Project Album
Project Information
On the European side of Istanbul we present you the project which considered as the best investment opportunity in the region, where the value increases every day, this project contains seven blocks 2519 residential unit and 59 commercial units. Our goal is to introduce a new concept of life. We are building the concept of "profitable investment" by selecting the most important areas in Istanbul. Many customers wonder about the distance between the project and the main road, So, we have been keen to cancel this space completely, our project has direct access to the highway and therefore it is one of the closest projects to public transportations, the thing which will give you easy movement and will give the project bigger value.
Landscapes and unlimited views are the mainstays of our project. Unleash your ideas to take part in this huge space. There is nothing more beautiful than a house with wide views offering the purity and clarity of mind
The investment value of the Bahcesehir in Istanbul is undeniable. It will provide important social opportunities and jobs. This region is between Ataturk International Airport and the third airport. It is also a link between TEM and E-5 fast routes. It is just ten minutes away from the new Istanbul tunnel. Also, it is close to many hospitals, schools and universities and public transportations.
Project Facilities
Kids playgrounds
Pool
Café

Gym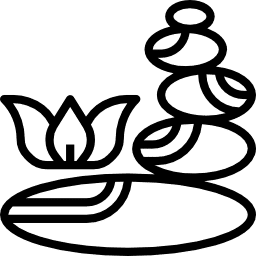 Spa
Basketball Courts
Parking Garage
Cinema
Turkish Path
Security Systems
Sauna
Pricing Table
Type
Min Area
Max Area
Min Price
Max Price
1+1
80 M2
80 M2
56822.5
56822.5
2+1
120 M2
125 M2
80220
93590
3+1
140 M2
175 M2
96932.5
147070
Commercial Shops
115 M2
234 M2
280770
615020
Latest Exchange Rate Update Date
2021-02-27
Payment Methods
Special Discount
For Cash Payments
Installment period
48 Months
Distances
Ataturk airport
15
Minutes
business and trade center
20
Minutes
We Guarantee You The Best Price And Great Discounts For Cash Payments In Istanbul Real Estate Projects.