Project Album
Project Information
Welcome to our amazing project! We offer you a brand new project full of elegant details and wide social spaces and a pure, clear life right next to city center. This project contains endless features, indoor and outdoor swimming pools, fitness center, sauna and Turkish bath, places suitable for your child to play safely, sport fields green gardens and fruitful trees. We were keen to provide you with every relaxing detail possible and this is the reason why we have created special rooms in the gardens for you to be comfortable and to have the tranquility you have always wanted.
This project has been classified under the successful projects in term of investment because of its location right next to Istanbul new tunnel and the new metro in esenyurt which will start serving soon. For all of the reasons mentioned before the doubling of profits in this region is totally obvious.  This area is a modern area that construction companies have started investing in not long ago, the thing which will allow you to find the best prices and best jobs. The project is close to the main highways in Istanbul E-5 and E-80. The area is fully equipped in terms of education and health. There are many Arabic, English and Turkish schools, a lot of governmental and private universities near the project as well as many hospitals, health and shopping centers
Project Facilities
Kids playgrounds
Pool
Café

Gym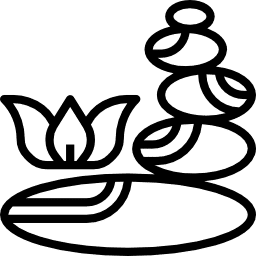 Spa
Parking Garage
Gardens
Turkish Path
Security Systems
Health Center
Sauna
Pricing Table
Type
Min Area
Max Area
Min Price
Max Price
1+1
45 M2
70 M2
28836
48861
2+1
88 M2
144 M2
52198.5
72757.5
3+1
130 M2
189 M2
77964
92115
Commercial Shops
253 M2
253 M2
139908
139908
Latest Exchange Rate Update Date
2021-03-07
Payment Methods
Special Discount
For Cash Payments
Installment period
24 Months
Distances
مركز العمل والتجارة
30
Minutes
We Guarantee You The Best Price And Great Discounts For Cash Payments In Istanbul Real Estate Projects.