Project Album
Project Information
The project is one of the largest and most comprehensive projects in Europe. Designed to bring the luxury to each and every detail.  Over 1200 hectares, the project reinforces all aspects of family life and creates a whole new lifestyle. We are inviting you to invest in both your present and your future.
Besides its own marina, there is a horse riding club and a variety of marine sports available such as fishing, windsurfing and sailing. Your children are safe here, where we established a private school, large spaces for playing, as well as tracks for jogging, walking and driving. Your guests are welcome at the hotel overlooking the sea, and of course we did not forget to offer you the best restaurants and cafes that contain many types of food from different international cuisines. You can also be completely safe from a medical point of view because of our special hospital. In short it's an integrated city that all you need is a few steps away from you
The projects are strategically located to give you easy access to all parts of Istanbul
It is located near the Metrobus station and the public transport network. The project also provides shifts by buses inside and outside the project.
Belikduzu is a unique area which witnessed a rapid development and it turned out to be one of the most demanded areas for both Arab and foreign investors on account of being the only coastal land available in Istanbul. Live the most beautiful area in one of the most magnificent cities in the world.
[thrive_2step id='5929']
Project Facilities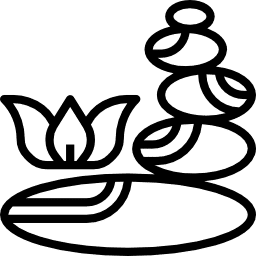 Spa
Yacht Club
Basketball Courts
Horse Club
Football Courts
School
Parks
Parking Garage
Gardens
Pool
Turkish Path
Security Systems
Kids playgrounds
Health Center
Café
Tennis courts

Gym
Sauna
Pricing Table
Type
Min Area
Max Area
Min Price
Max Price
1+1
65 M2
72 M2
62873.9
85012
2+1
96 M2
114 M2
114374
298390
3+1
133 M2
194 M2
160325
360400
4+1
208 M2
220 M2
206170
526820
Villa
455 M2
670 M2
908950
1199655
Latest Exchange Rate Update Date
2023-02-21
Payment Methods
Special Discount
For Cash Payments
Installment period
24 months