Project Album
Project Information
We are offering you a new fresh beginning, a life full of joy and laughs which come from having everything you need right next to you.
Our project consists of 3 blocks that contains 342 flats and 66 commercial units, it is extended on 15,000 square meters.
RSI-53 has a family concept and is suitable for either investment or personal use, if you are looking for an opportunity where you can use your flat to live at or invest, then this is the perfect choice for you as it has multiple and rich facilities like swimming pool, Gym, Sauna and playgrounds. It has a high rental income due to its location near the biggest projects like Istanbul airport and Istanbul Kanal which will be a second Bosporus that connects Black sea with Marmara sea.
There are different options to purchase from two bedrooms to four bedrooms flats with multiple apartment plans, there are one bedroom options but there are sold out. 
The project located in basin express, the area which attracts many investors because it is the second business district of Istanbul and has many international and Turkish companies in addition to 25 5-Stars hotels. It is at the intersection of E-5 and TEM highways, the new metro line is 5 minutes walking distance to the project.
Project Facilities
Pool
Kids playgrounds
Café

Gym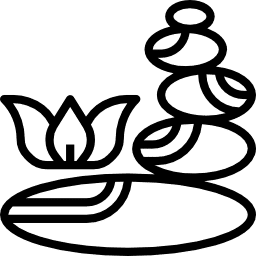 Spa
Parks
Parking Garage
Security Systems
Sauna
Pricing Table
Type
Min Area
Max Area
Min Price
Max Price
1+1
90 M2
130 M2
112723
163148.2
3+1
162 M2
170 M2
182891.4
204368.8
4+1
234 M2
234 M2
276138
286810
Latest Exchange Rate Update Date
2021-03-05
Payment Methods
Special Discount
For Cash Payments
Distances
Istanbul Airport
30
Minutes
We Guarantee You The Best Price And Great Discounts For Cash Payments In Istanbul Real Estate Projects.