Project Album
Project Information
From the charming European Istanbul Center we offer you our RSI-46 project, which extends over an area of ​​12,000 square meters in the investment area of ​​Basin express. This project uniqueness comes from the invented idea which they apply it in which is the Fold home. The fold home is 25 extra rooms you can add them to your home whenever you want. You can reserve the room using your smart phone and you pay only when you are using this feature how cool is that!
Also, there are also many services throughout the project area such as indoor and outdoor swimming pools, gardens and green spaces, sports and fitness clubs, sauna and Turkish bath, children's playgrounds and a mosque
The project contains two towers and several commercial shops the designs and finishing are precisely taking care of. The internal and external cladding of the project is carried out through the use of the world's most prestigious brands in order to provide the residents with a high standard of living.
In the area of ​​Basin Express near Ataturk International Airport, which is only 10 minutes away from the project and the CNR exhibition city, which is the largest exhibition city in Europe. This area is the first investment destination in Istanbul because of government support for the projects and because it is among the two of the most important highways in Istanbul E5 and TEM. In addition to being the center of many major broadcasting facilities for a wide range of Turkish and international television stations and luxury hotels. The area is also serviced by all kinds of transportations. Therefore this project is ideal for you if you want to live or spend vacation in this charming city
Project Facilities
Kids playgrounds
Pool
Café

Gym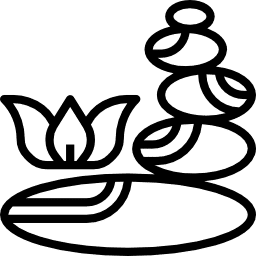 Spa
Basketball Courts
Football Courts
Parks
Parking Garage
Gardens
Cinema
Turkish Path
Security Systems
Tennis courts
Events Hall
Sauna
Pricing Table
Type
Min Area
Max Area
Min Price
Max Price
1+1
67 M2
79 M2
73358.9
83652.6
2+1
106 M2
125 M2
107888.4
135902.9
3+1
175 M2
175 M2
151538.9
185286.6
Latest Exchange Rate Update Date
2021-03-08
Payment Methods
Special Discount
For Cash Payments
Installment period
36 Months
Distances
Ataturk airport
5
Minutes
business and trade center
30
Minutes
We Guarantee You The Best Price And Great Discounts For Cash Payments In Istanbul Real Estate Projects.